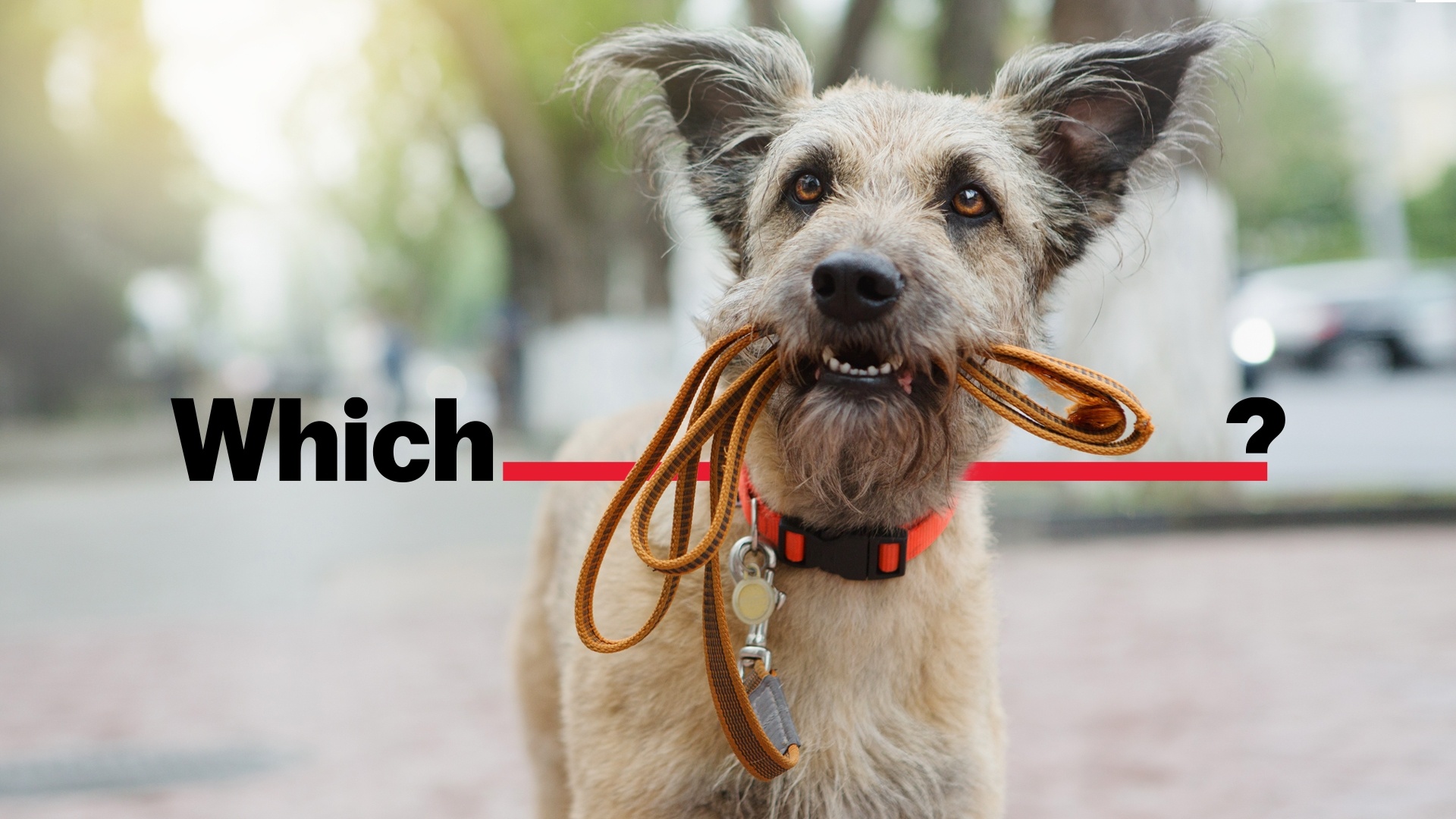 Which?
Con­nect­ing a con­sumer cham­pi­on with more consumers
Brand Strategy
Visual identity
Verbal identity
Brand guidelines
How? By mak­ing Which? more rel­e­vant to a wider audi­ence, beyond those won­der­ing which wash­ing machine to buy.
We gave Which? a big­ger role, own­ing ​'the answers to your every­day ques­tions'. With a new visu­al lan­guage, we opened up a dynam­ic space using an icon­ic red line between ​'which' and its ques­tion mark' This prompt­ed peo­ple to ​'fill in the gap'.

We made their exper­tise sim­ple, warm and relat­able with a new colour palette that high­light­ed their impar­tial­i­ty. Brought to life across every touch­point of the con­sumer expe­ri­ence, as well as inter­nal­ly, our think­ing also drove their new adver­tis­ing cam­paign. And we're just get­ting started.
MORE THAN REVIEWS
A new propo­si­tion that widened the appeal of the brand beyond reviews and white goods.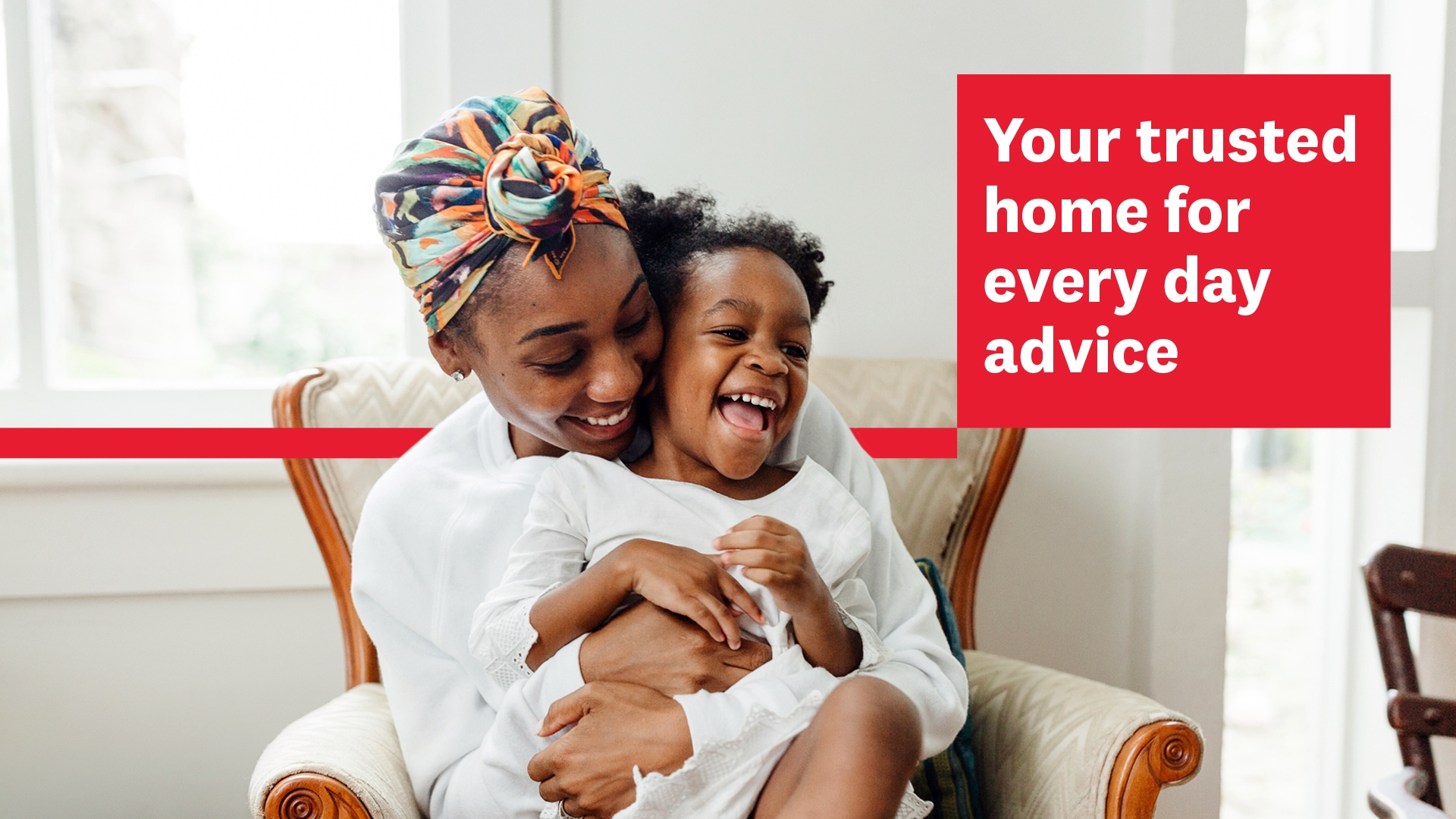 I'm extreme­ly proud of the results. The bril­liant ODA team gave us a clear strat­e­gy that the whole organ­i­sa­tion has been able to get behind, along­side a fresh mod­ern brand world.
Kat Chinnock, Which? Head of Brand and Communications Planning
OWN­ING EVERY­DAY ANSWERS
Out with the old, red block. In with a red line to cre­ate a dynam­ic space to fill with the everyday.
REAL AND RELATABLE
Imagery and illus­tra­tion that roots the advice in real life moments and reflects the diver­si­ty of consumers.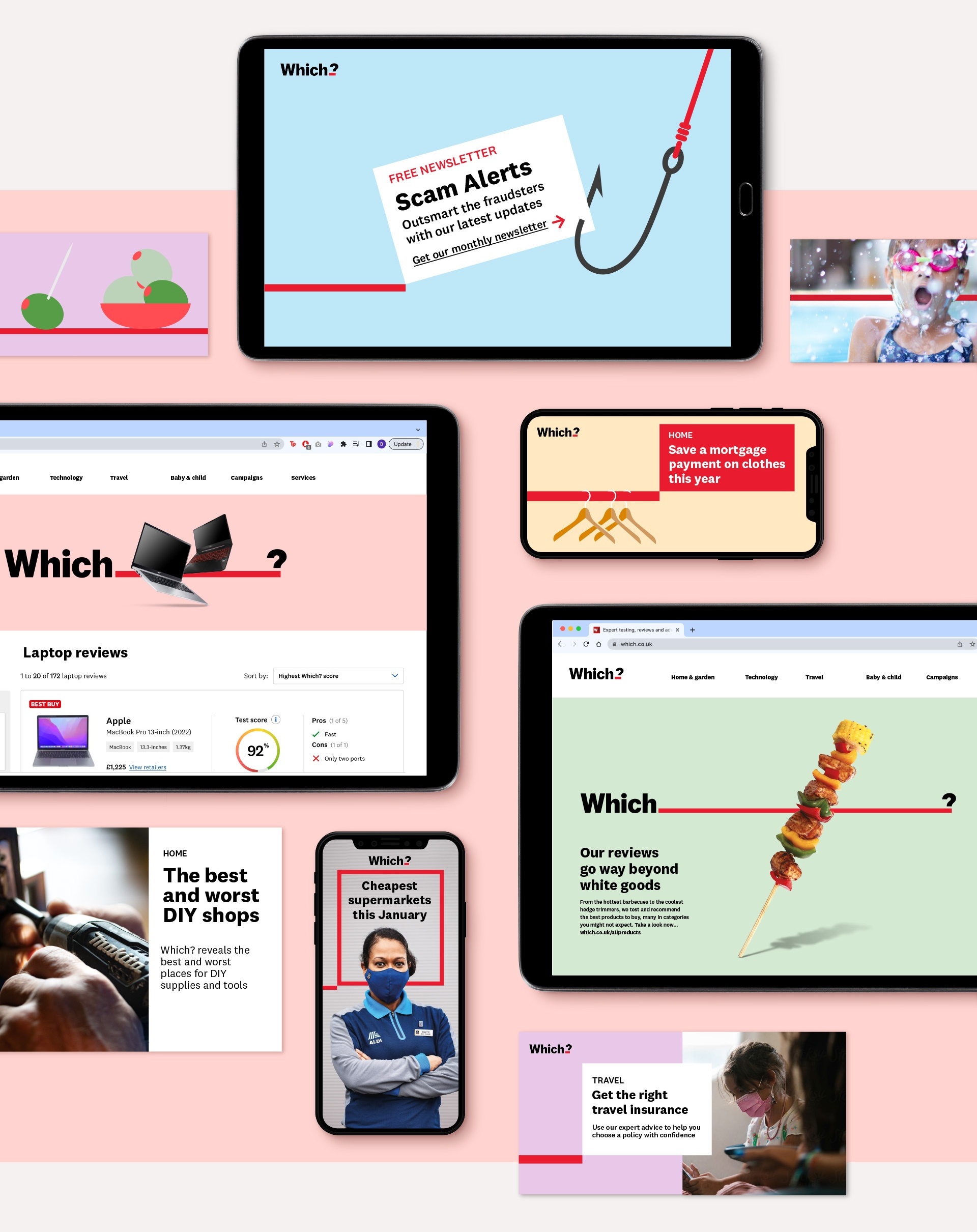 CEL­E­BRAT­ING IMPARTIALITY
Cre­at­ing a mod­ern neu­tral back­drop to reflect the brand's impar­tial­i­ty and honesty.

LAST­ING IMPACT
Bring­ing a more rel­e­vant, more con­sis­tent, more dynam­ic brand.