Where branding
means business.
Refram­ing the cat­e­go­ry. Rethink­ing the expe­ri­ence. Cre­at­ing cul­tur­al change. Brand­ing means more than a logo. It's mak­ing your busi­ness our busi­ness. Exam­in­ing every strand. Dis­cov­er­ing the good things, the bad things and some things you didn't even know. Because then, and only then, we'll find that mag­ic that push­es your busi­ness further.
A lot of agen­cies will tell you they live your brand, but I've hon­est­ly nev­er met any­one who's thought about my brand more than ODA.
Deb Caldow, Global Brand & Sustainability Director Costa Coffee
ODA branding means...
MORE
We'll always deliv­er val­ue, iden­ti­fy­ing new oppor­tu­ni­ties beyond your brief to take your busi­ness further.
RELEVANCE
We breathe new life into your brand sto­ry, cre­at­ing a cul­tur­al­ly rel­e­vant and relat­able future.

ACTION
Think­ing that's not super­fi­cial, but per­me­ates your cul­ture and inspires your team.

SIMPLICITY
We love com­pli­cat­ed chal­lenges. From big social issues to turn­ing apa­thy into action, there's always a sim­ple answer.
POSITIVE IMPACT
Pin­point­ing and pro­mot­ing the things that makes you super special.
The go-to peo­ple if you want an out­stand­ing, sec­tor-lead­ing brand.
Emma Charlton, Marketing Director HC-One
HOW WE DO IT
Brand blueprint
We give your brand a real­i­ty check. Then, tak­ing every­thing you know and every­thing we've dis­cov­ered, we dis­til all this infor­ma­tion into a frame­work. A clear direc­tion for your busi­ness going forward.
Brand Strat­e­gy
Propo­si­tion
Brand Values
Content strategy
Research
Employee engagement
Brand Archi­tec­ture
Services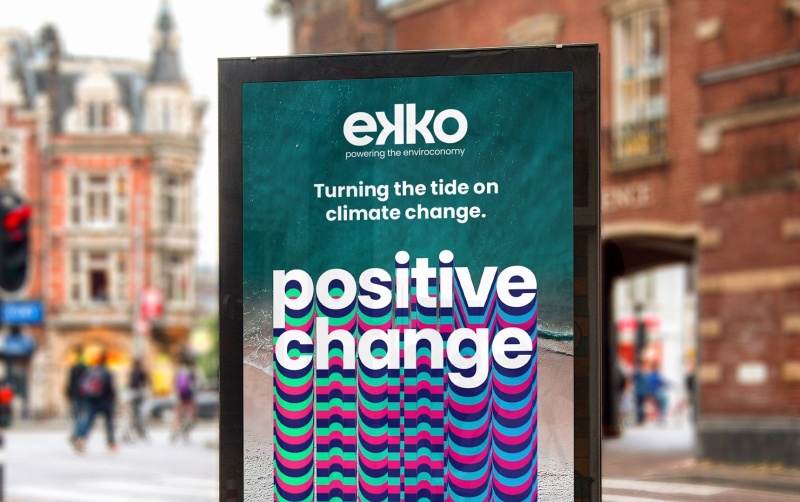 Powerful creative
We bring your brand to life with a dis­tinc­tive nar­ra­tive and cre­ative expres­sion. Whether it's a fresh visu­al lan­guage or an epic brand film, we make change irresistible.
Visual identity
Verbal identity
Motion identity
Naming
Digital content
Experiential design
Brand launch
Brand film
Services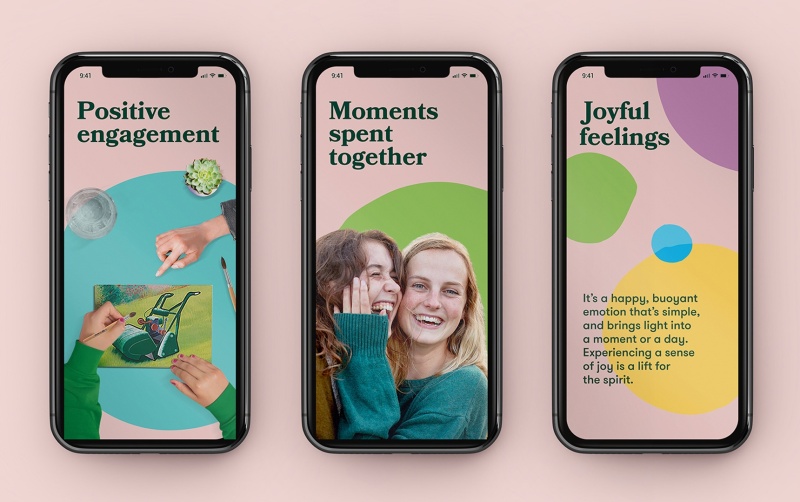 Going beyond
Time to put strat­e­gy to work. Togeth­er we'll dri­ve change peo­ple can see and feel. Then we'll help you take the cre­ative reins with robust train­ing and toolk­its that your team can pick up and run with.
Employer branding
Employer content
Brand training
Media toolkit
Brand guidelines
Tone of voice guidelines
Services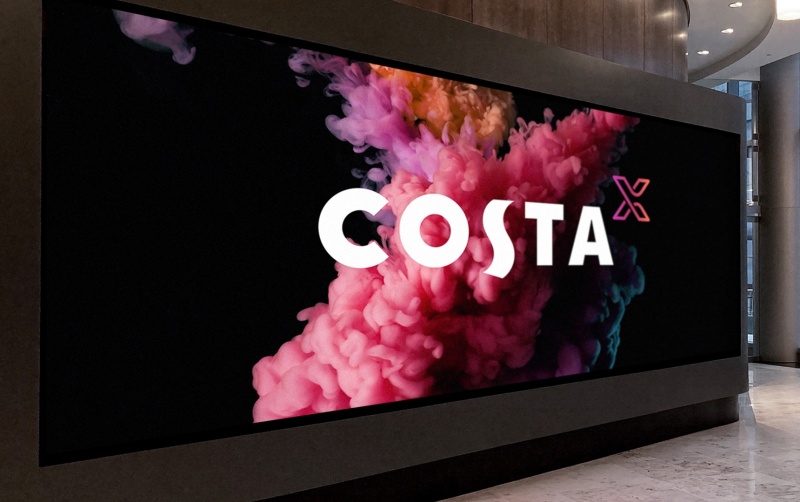 Big brand think­ing with­out the bull.
James Rawlinson, Marketing Director CostaX
WE PROMISE
You'll see yourself differently
Grant. Pan­na. Sarah. Three founders who mean business.
We all share the same inquis­i­tive gene, chal­leng­ing spir­it and can-do atti­tude. Every project we take on with rigour and a bound­less ener­gy. Every project we're proud of, inside and out.